socialera
About Tim Kastelle
Idea Connector - Studies innovation networks - author, speaker & consultant on innovation - University of Queensland Business School - links to academic papers, twitter, and so on can be found
here.
Books
Free eBook! Using the Innovation Matrix
Collects all of my recent posts on the Innovation Matrix.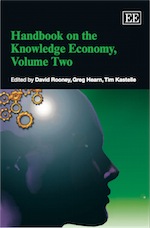 Tim's book Handbook on the Knowledge Economy, Volume 2, co-edited with David Rooney and Greg Hearn, is out now everywhere in the world. Ask your library for it!
Recent Popular Posts
Google Analytics Popular Posts Alert :
Please check/recheck/enter your Google Analytics Profile ID.
Metrics
Tim was named #5 in the Top 40 Innovation Bloggers in 2011 at Innovation Excellence.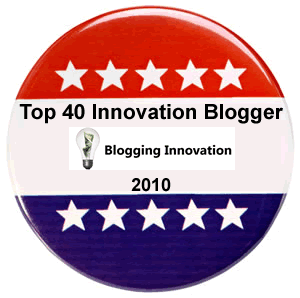 Tim and John were both named in the Top 40 Innovation Bloggers in 2010 at Innovation Excellence.